Learn how to increase or decrease the bass on your Amazon Echo device. You can also adjust the mid and treble.
How-to Increase or Decrease the Bass on Echo
This tutorial applies to the Echo, Echo Dot,  Echo Show, Echo Spot, Echo Plus, and other Alexa enabled devices.
1. Launch the Alexa app on your iOS or Android device.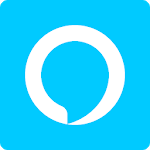 2. Press the Menu icon on the top-left corner.

3. Go to Settings.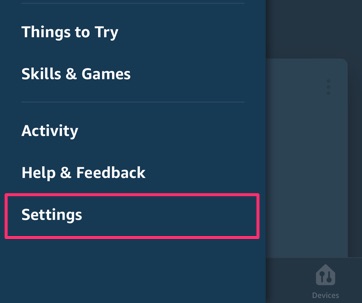 4. Go to Device Settings.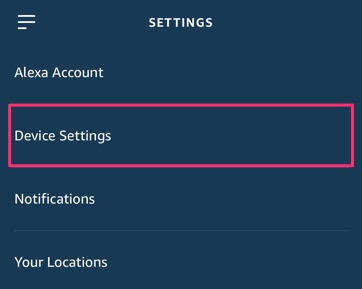 5. Select your Alexa device.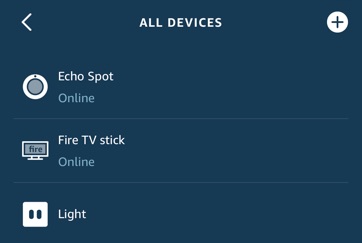 6. Go to Audio Controls.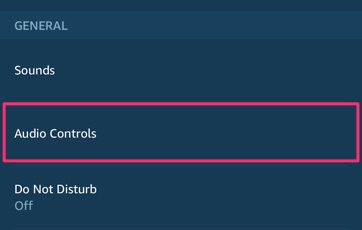 7. Adjust the bass, mid, or treble.