This tutorial will show you how to deregister your Amazon Echo device so your Amazon account is no longer linked to the device. After deregistering, your device can be registered to another Amazon account. This is useful for when you sell or give your device away.
How-to Unlink Amazon Account from Echo Dot
This tutorial applies to the Echo, Echo Dot,  Echo Show, Echo Spot, Echo Plus, and other Alexa enabled devices.
1. Launch the Alexa app on your iOS or Android device.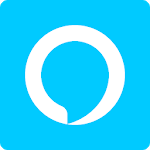 2. Press the Menu icon on the top-left corner.

3. Go to Settings.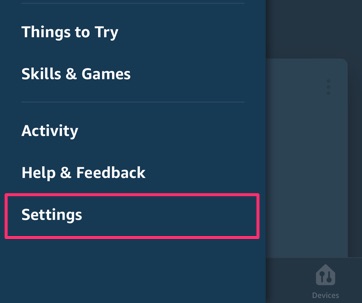 4. Go to Device Settings.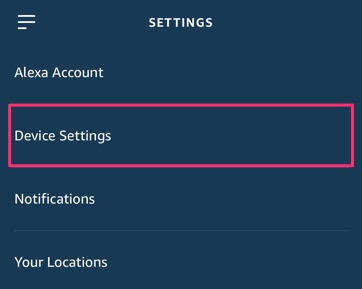 5. Select your Alexa device.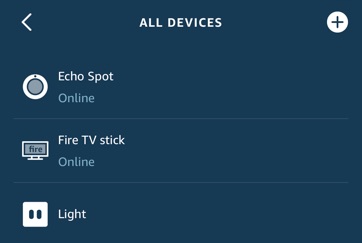 6. Go down to Factory Reset.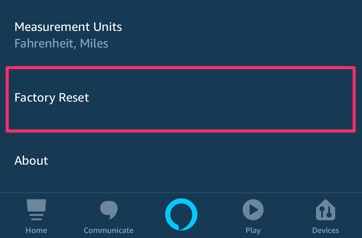 7. Hit Factory Reset.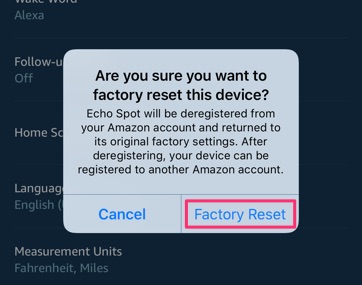 After the factory reset is complete, your device will be deregistered from your Amazon account and returned to its original factory settings.