The future is here! You can now activate your Alexa device by saying "Computer", instead of calling out "Alexa". Other options include "Amazon" or "Echo", but who wouldn't want to indulge in their Star Trek fantasies and voice command a computer?
How-to Change Alexa Wake Word to 'Computer'
This tutorial applies to the Echo, Echo Dot,  Echo Show, Echo Spot, Echo Plus, and other Alexa enabled devices.
1. Launch the Alexa app on your iOS or Android device.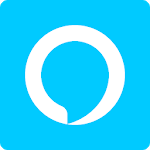 2. Press the Menu icon on the top-left corner.

3. Go to Settings.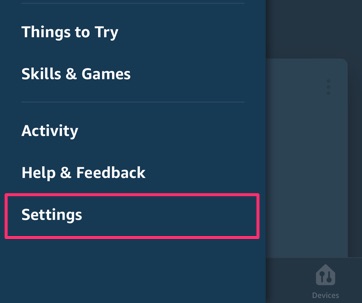 4. Go to Device Settings.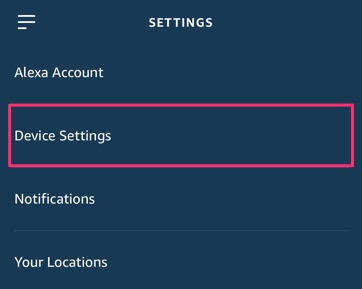 5. Select your Alexa device.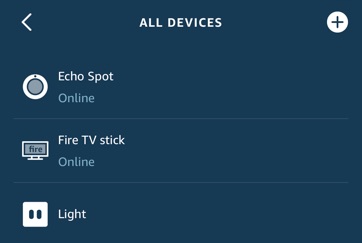 6. Go to Wake Word.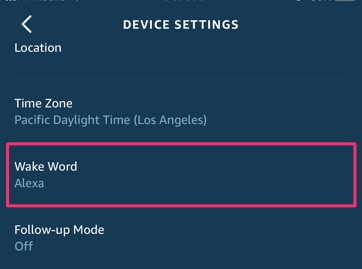 7. Select desired wake word – options include Alexa, Amazon, Echo, and Computer.