Learn how to add an extra layer of protection when voice ordering from your Echo device. This tutorial will show you how to set up 4-digit code that you'll need to say aloud when confirming your Amazon purchases.
How-to Set Up PIN Protection for Voice Purchasing
This tutorial applies to the Echo, Echo Dot,  Echo Show, Echo Spot, Echo Plus, and other Alexa enabled devices.
1. Launch the Alexa app on your iOS or Android device.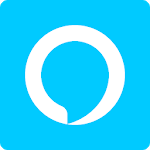 2. Press the Menu icon on the top-left corner.

3. Go to Settings.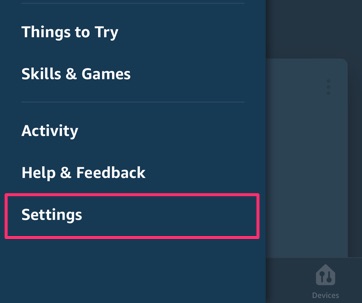 4. Go to Alexa Account.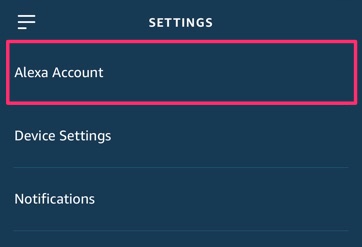 5. Go to Voice Purchasing.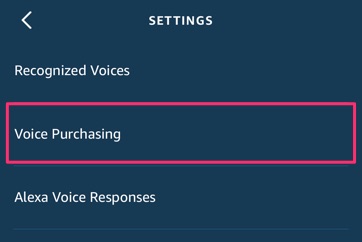 6. Turn on Voice code.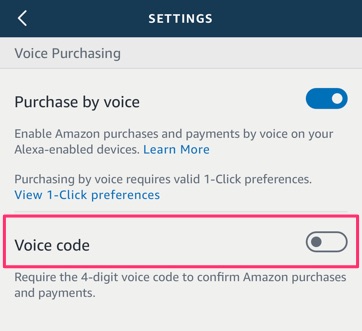 7. Enter a 4-digit code then hit Save.