Learn how to change the default music program of your Amazon Echo device from Amazon Music to Spotify or changing the default station service from Amazon Music to Pandora or iHeartRadio. By changing the default music service, Alexa will play music from this source whenever you ask it to play music.
How-to Change the Default Music Service for Echo
This tutorial applies to the Echo, Echo Dot,  Echo Show, Echo Spot, Echo Plus, and other Alexa enabled devices.
1. Launch the Alexa app on your iOS or Android device.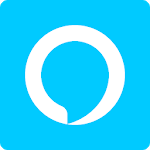 2. Press the Menu icon on the top-left corner.

3. Go to Settings.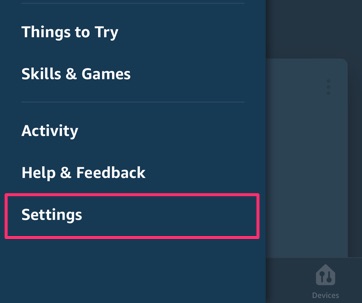 4. Go to Music.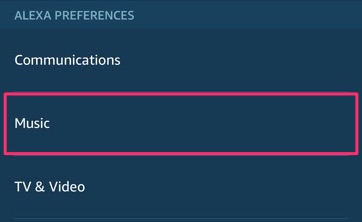 5. Go to Default Services.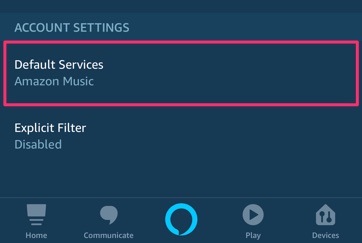 6. Select default music library and station service.